Tofu Making
Tofu is a highly versitile ingredient. It can be used in anything from a light nutricious snack to a hearty curry or stew. Plain tofu can taste bland but this is actually a bonus as any flavours you add to it will be really well absorbed. Therefore, you can always adjustthe flavours to your own tastes. I find that lemon/lime, garlic, ginger, soy sauce and fresh herbs always work really well in a marinade for tofu. Your tofu will not adsorb oil so it is best not to add oil to your marinades. It will cook perfectly well in oil though.
The great thing about making your own tofu is that you understand the process involved and therefore you will be able to adjust tastes and textures to suit you. For example when I am making a stew or a curry I like to use tofu that has been frozen as it has a much more fabrious texture and adds real body to the dish. The texture of your tofu is really important; if you plan to use it in a shake or a desert it is much better soft. You will become familiar with this and you will learn to guage how much calcium sulphate to add to your soya milk.
Now for the healthy bit, tofu is high in calcium, iron and B vitimins. It is low in fat and salt. The soy content is said to help reduce bad chorestrol. The protein helps to build strong muscles and of course the calcium is great for our bones.
Our newest kit. This is a complete kit containing everything you need make nutritious fresh tofu.
Starting: €19.99
Ok time for a recipe.
Garlic marinated tofu and vegetable stir-fry : Link
Garlic marinated tofu and vegetable stir-fry : Link
Tofu Scramble : Link
Tofu & Vegetable Patties : Link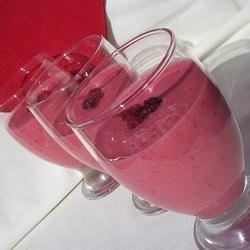 Tofuberry Smoothie : Link
Spicy Griddled Tofu "Steaks" : Link
Tofu and Brussels Salad : Link
Chocolate Tofu Mousse : Link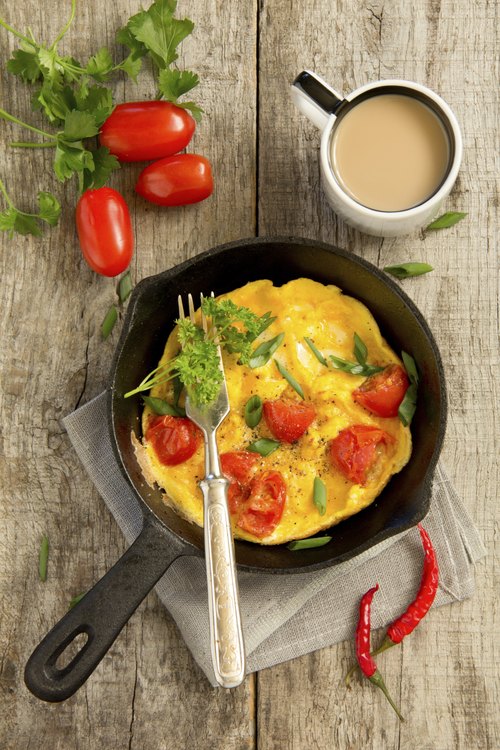 Tofu Omelette : Link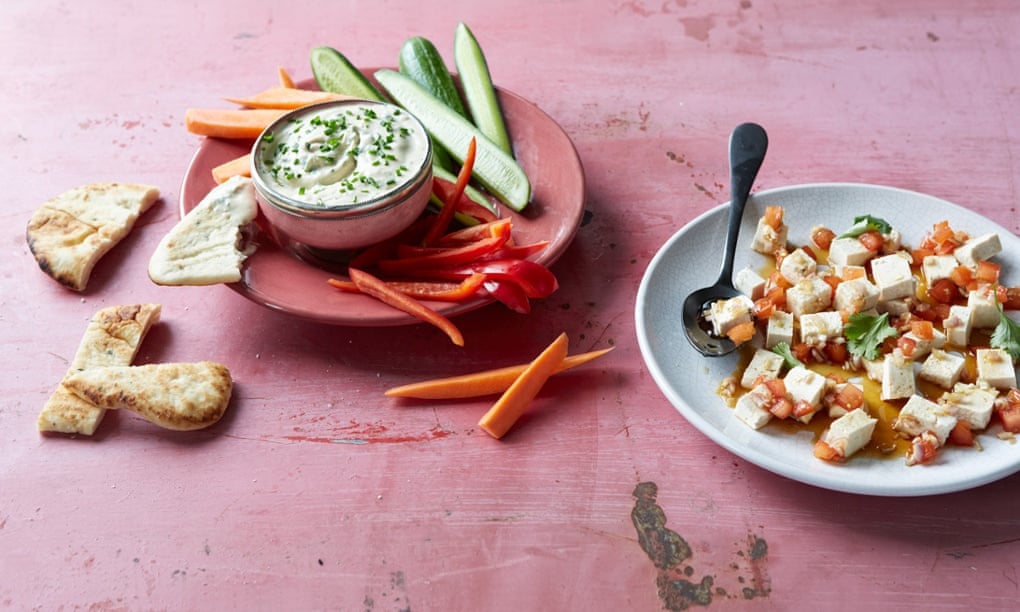 The Guardian's Top 10 Tofu Recipes : Link
Savory Grilled Tofu On-A-Stick : Link